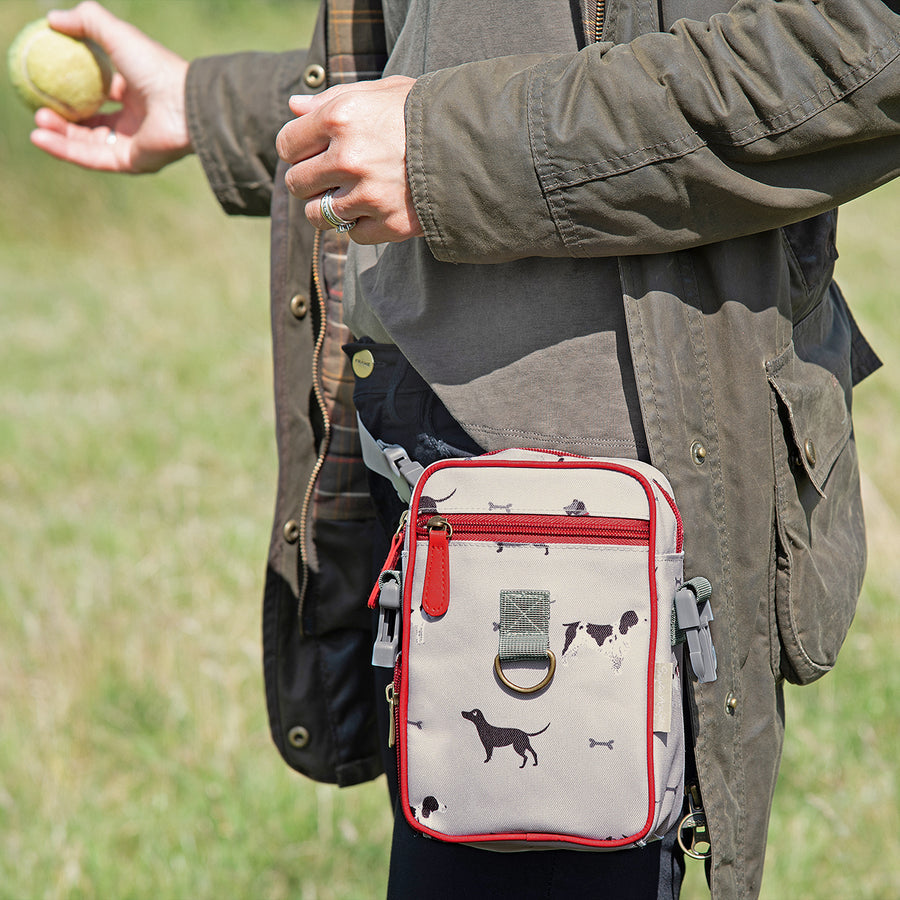 International Women's Day: Celebrating female entrepreneurship
Here at the Guide Dogs Shop we are delighted to have the opportunity to work with a whole range of suppliers and partners, from independent designer-makers to global brands. For International Women's Day, held on 8th March this year, we're excited to be shining a spotlight on some of our favourite women-led brands, and celebrating the female entrepreneurs that we are proud to support.
Fenella Smith
Fenella Smith is an eponymous British design brand, started by Fenella Smith herself over 10 years ago, who celebrate colourful self-expression with the aim of making someone's world a little more joyful. Each collection is designed by Fenella alongside various collaborators and makers. We are thrilled to be a stockist of their beautiful Labrador range, and excitedly await our new By My Side collaboration which launches in March.
Just Trade
It has been a pleasure to work with Just Trade over the last year to develop our exclusive jewellery and accessories collection. Founded in 2006 by jewellery designer Laura Cave, Just Trade is a collaborative, innovative brand which collaborates with artisans around the world to create handmade jewellery and accessories. Born out of the recognition that in order for small Fair Trade projects to be sustainable, they need a long-term route to market for their goods. Just Trade works with eight groups of artisans in Peru, Ecuador, India and Vietnam. We are over the moon that our beautiful collection is a finalist for Gift of the Year in the Commemorative, Collectable and Charitable category. Cast your vote here to support our bid for the People's Choice award!
Sophie Allport
We love this fabulous dog walking bag from classic British homeware brand Sophie Allport. It has plenty of pockets and is ideal for treats, poo bags, collapsible bowls and keeping your essentials in while taking your four-legged friends for walkies. All of Sophie's illustrations for her eponymous brand are lovingly created in her countryside home in Lincolnshire, and we're particularly big fans of this beautiful 'woof' design.
Milly Green
We are pleased to be a long-time stockist of Milly Green stationery and homewares. Back in 2011 Milly's inspiration was born from her love of animals and all things British, and her Debonair Dogs range is a particular favourite of many of our customers. Her Christmas products have been a regular feature in our catalogues, and her focus on sustainable and recycled materials perfectly complements our own aims here at Guide Dogs.