New quality branded clothing from your favourite charity
We provide a range of services with and beyond the dog to help thousands of people with different needs lead confident, independent and fulfilling lives.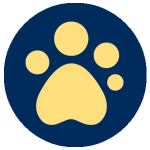 100% of profits to Guide Dogs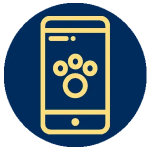 Pawtastic Customer Service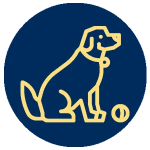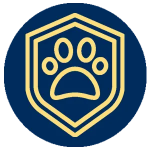 New arrivals at the Guide Dogs Shop
Show your Guide Dogs colours with an array of specially branded clothing to help demonstrate your support of our charity.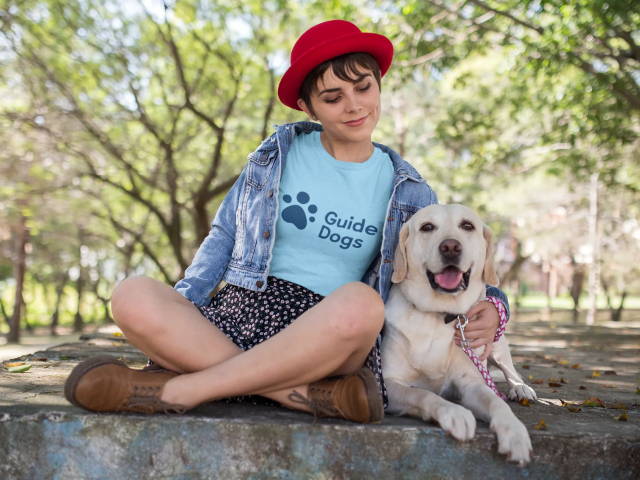 We've got a wonderful range of tail wagging gifts that are perfect for eveyone - including your four legged friends!