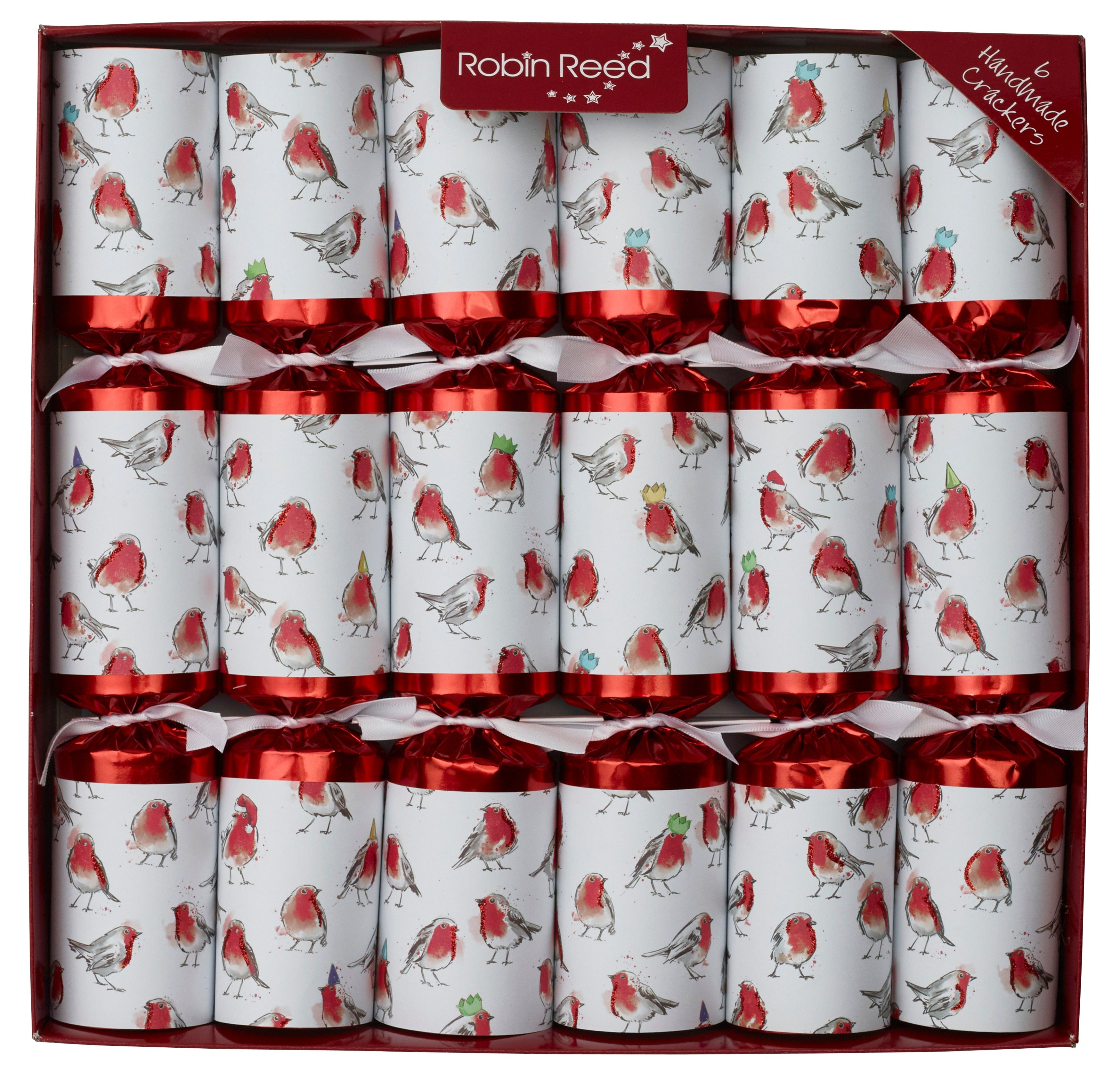 On your marks, get set…GO!
Serve an extra helping of fun this Christmas with these Racing Robin Crackers. Six handmade crackers each with a wind-up robin, party hat and joke. See who will have the fastest Robin this Christmas…maybe they could win an extra slice of Christmas pudding!
Find out whose Robin is fastest on the track included and make your Christmas dinner even more exciting!